Enterprise Positioning: International "One-stop" Service Provider of Beer and Beverage
Industry Equipment
Corporate Values: Product Specialization, Service Customization, Team Win-win
Enterprise Spirit: Passion, Win-win, Happiness
YUXIN is famous high-end equipment manufacturer and service provider, we are in top
rankings, especially in the field of beer/wine equipment. We elaborately customize
innovative-technology beer equipment in personalization for every brewer/winemaker.
JINAN YUXIN EQUIPMENT TECHNOLOGY CO., LTD
2000L Industrial Winery Tanks
wine fermenter
winery equipment
wine tank
wine fermentation tank
wine storage tank
industrial winery equipment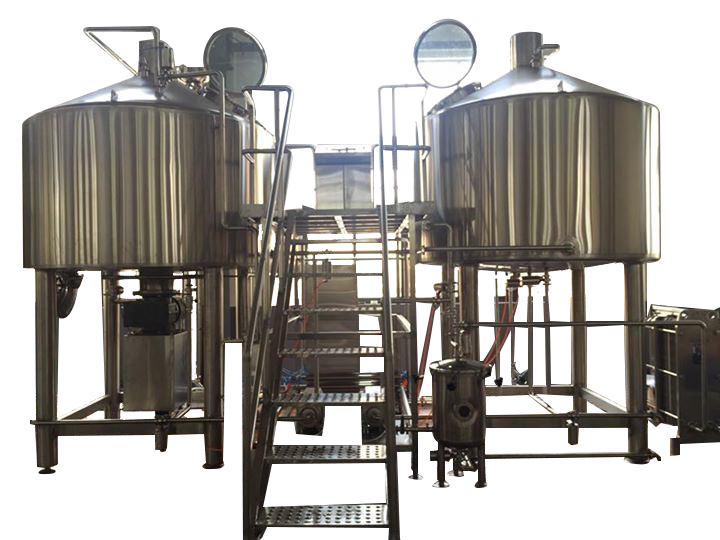 20BBL Complete Beer Brewing System
beer brewing equipment
beer brewing system
beer brewhouse
brewery equipment
beer equipment
Production Process of Our 12T Tanks
PLC Control With Touch Screen
Beer Bottling Machine
Enterprise Purpose: To make high-quality equipment, to be a conscientious
enterprise, to create an international
brand.
Business philosophy: Credit is
fundamental, quality is life, service is
the soul.
Enterprise product quality is stable, well received by the majority of
customers, customers throughout
the world.
ADD: 32 Shanda North Road, Licheng District, Jinan, China
FAX: +86-531-82378959
PHONE: +86-531-82378959
EMAIL: info@yuxinbrewing.com
JINAN YUXIN EQUIPMENT TECHNOLOGY CO., LTD